THE ELECTION PROJECT NEWSPAPER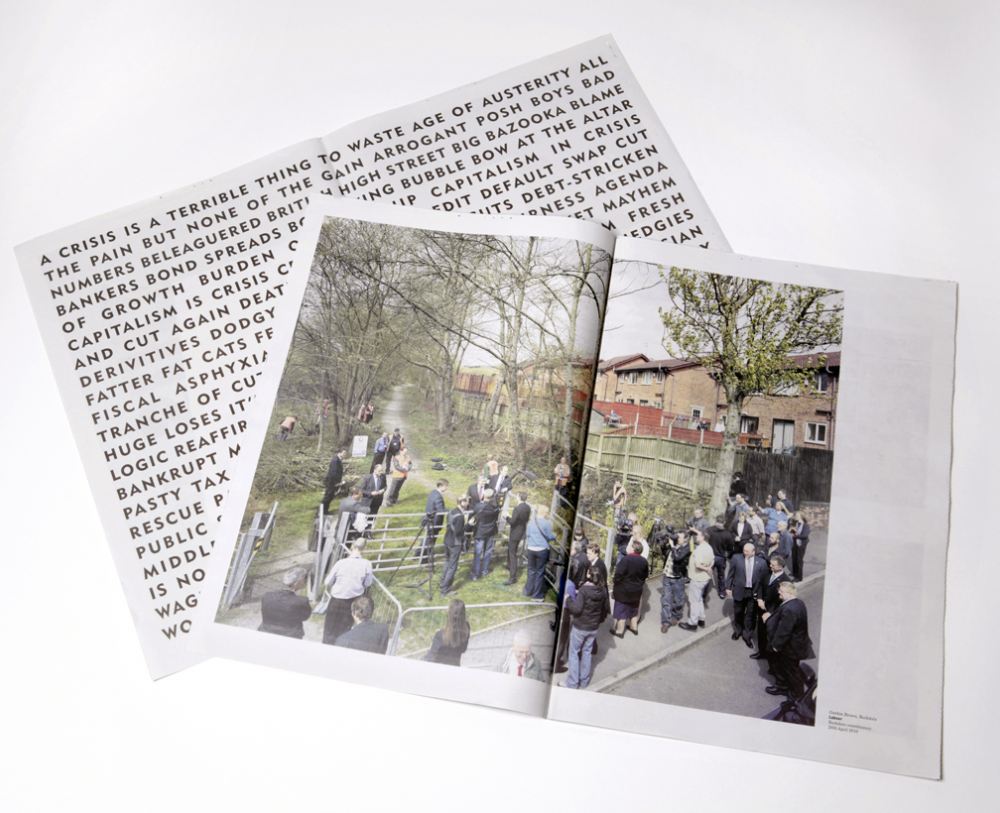 The first edition of The Election Project published in an original edition of 3,000 in 2010 has now sold out.
A reprint of 2000 copies was published in 2013 and is available to buy as part of a bundle with This Is A Sign newspaper for £10.
You can buy the newspapers here.
You can download essays about The Election Project here:
Essay by Greg Hobson: "Simon Roberts' work – The Election Project in context" (pdf)
Essay by Sean O'Hagan: "The Election Project Public Gallery – an anthropology of ourselves?" (pdf)
Essay by Peter Wilby: "How the election was won" (pdf)
Contact sheet of photographic plates (pdf)